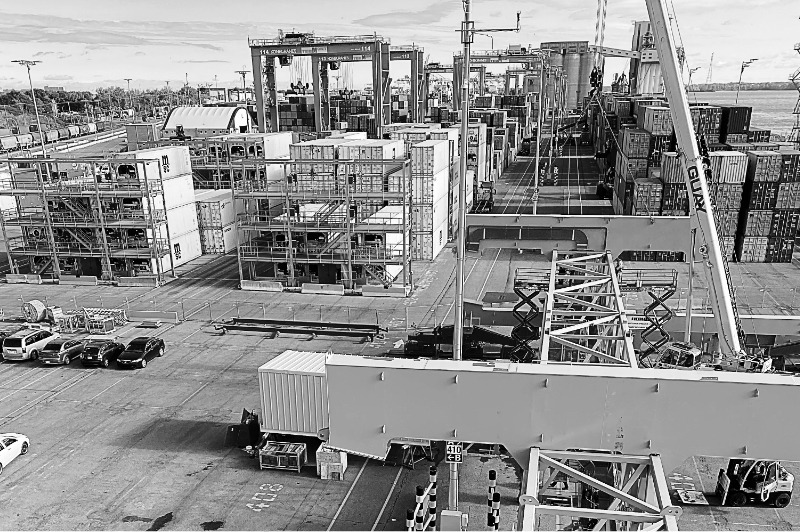 Through meticulous equipment upkeep, we will ensure that all your machinery is functioning optimally and its lifespan is maximized. This means regular functionality checkups, as well as servicing, repairing or replacing necessary equipment, machinery, and all supporting utilities. Our industrial maintenance team will follow best practices concerning:
Preventive
maintenance
Periodic
maintenance
Condition-based
maintenance
Planned
maintenance
Predictive
maintenance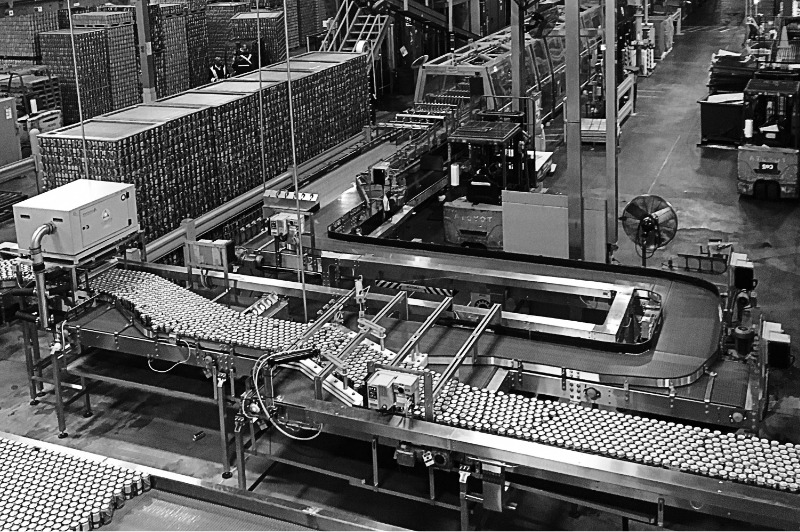 More and more, factories and industrial plants are realizing that in order to sustain successful production lines, high-quality factory maintenance is needed.
Improve
safety results
Maximize cost
effectiveness
Minimize total cost
or ownership
Reduce industrial
parts usage and cost
Reduce
downtime
Reduce maintenance
labor and material costs
Optimize the parts storeroom and supply chain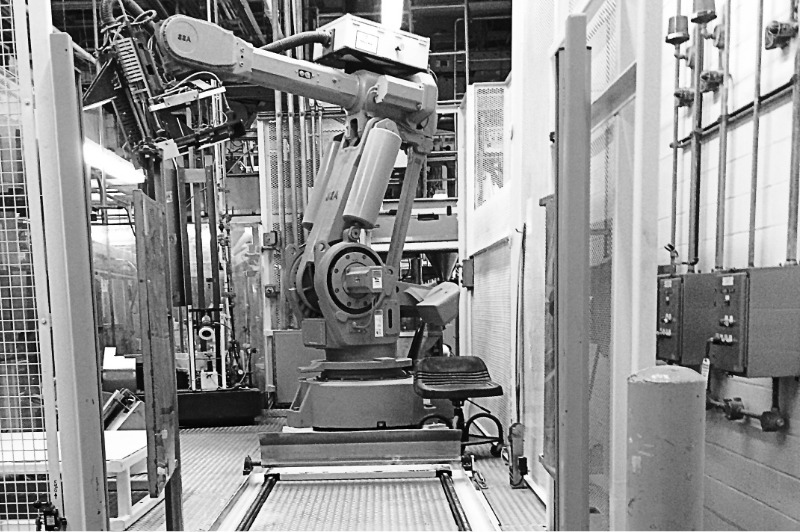 Factory equipment
maintenance
The importance of an effective equipment maintenance program cannot be overlooked. It plays an intrinsic role in the effectiveness of Lean Manufacturing. Factory equipment maintenance may be considered the health care of manufacturing machines and equipment.
Planned and corrective maintenance
Breakdown
analysis
TPM and shop floor management
Optimization and
overhaul of machinery
Regulatory
inspections
Workshop
management
Spare parts & tool management
Fluid
management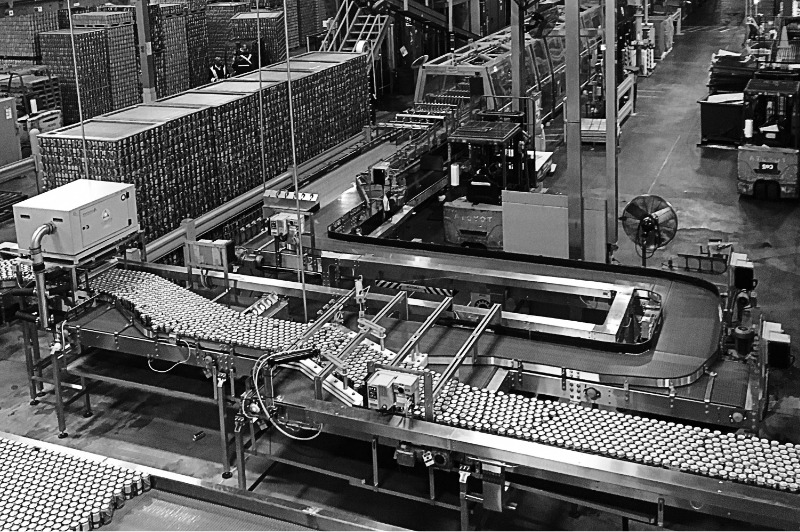 Installation of production
machinery
Berwil uses packing line design principles to install new production line machines or parts, ensuring your production throughput is not disrupted by machine breakdowns.
Our expertise in the installation of production machinery ensures smooth operations in the following scenarios:
– A new industrial plant/production facility needs to install production line machinery for the first time before it can launch its operations.
– An existing industrial plant/production facility needs to replace its aging machinery to improve performance, reduce costs and keep up with the latest technologies and innovations in the market.
– An existing industrial plant/production facility needs to reconfigure or expand its facilities.
– An existing industrial plant/production facility needs to replace a broken machine that's beyond repair or troubleshooting.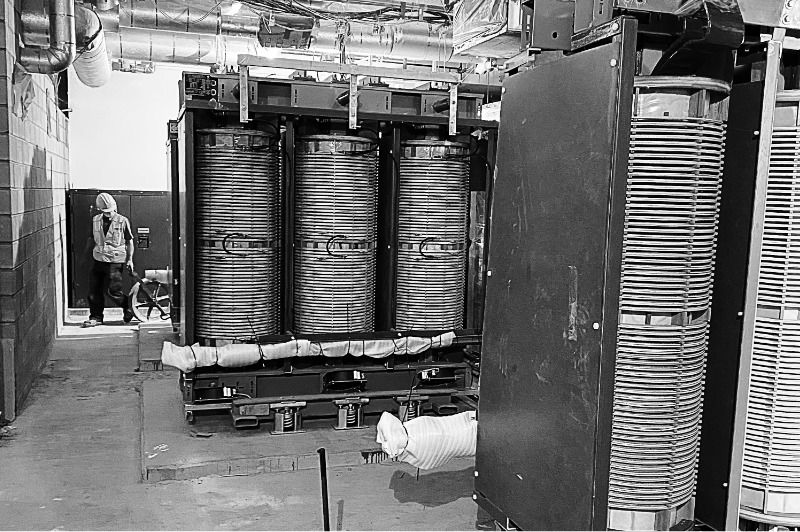 Our Preventive Maintenance Program aims to maximize equipment availability and minimize product defects by taking care of the equipment before the problems arise. Without having a preventative maintenance plan in place for your manufacturing equipment, your business is at risk for many potential issues.
Fewer unexpected machine outages
Increased
efficiency
Minimized
hazardous conditions
Avoids high
costs for repair
Avoids high
costs for repair
Fewer defective
products
Continued high
standards for safety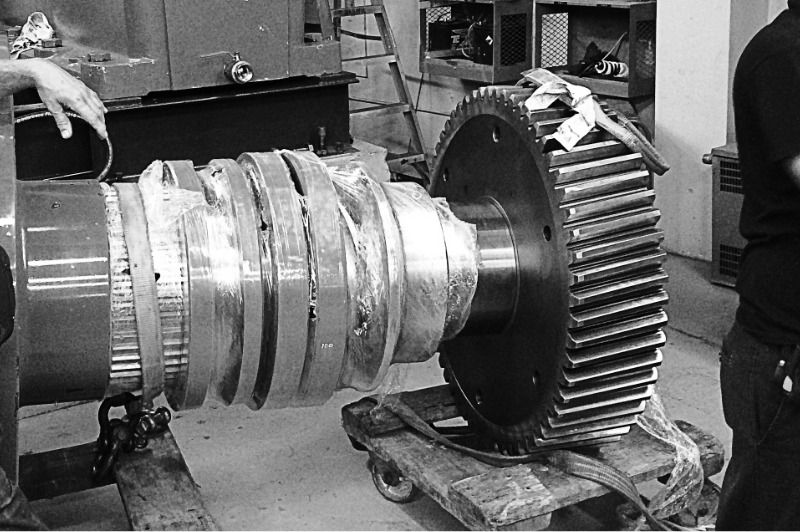 At Berwil, we provide high-quality, industry leading CNC milling and CNC turning services, as well as traditional machining. With more than seven decades of experience in using precision mills, drills and saws, we can achieve stellar results with complex, high tolerance components, or custom parts with exact specifications.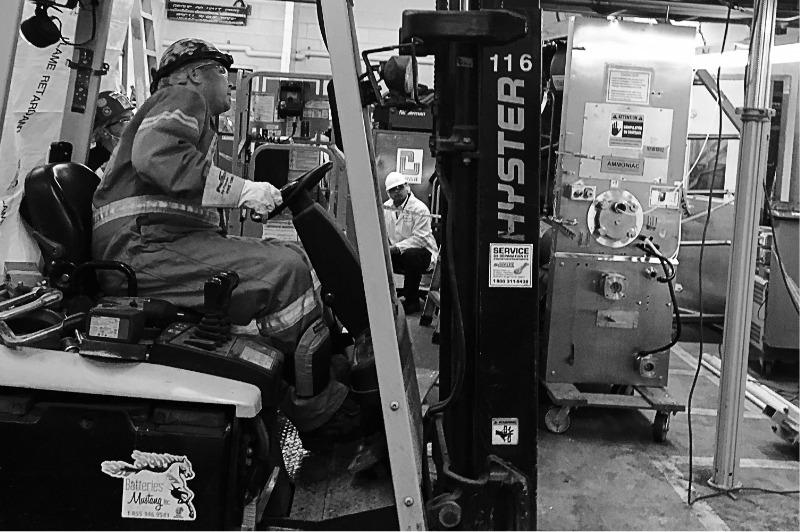 Emergency production
services
Berwil provides emergency production services at a moment's notice. We are always looking to better our business practices and stay current with health and safety standards. We do this to ensure the highest quality in the products and services we provide.
HACCP
Confined Space
First Aid
Fall Arrest
Aerial Lift and
Articulating Lift
Forklift
Lock Out
Scissor lift
WHMIS
WSIB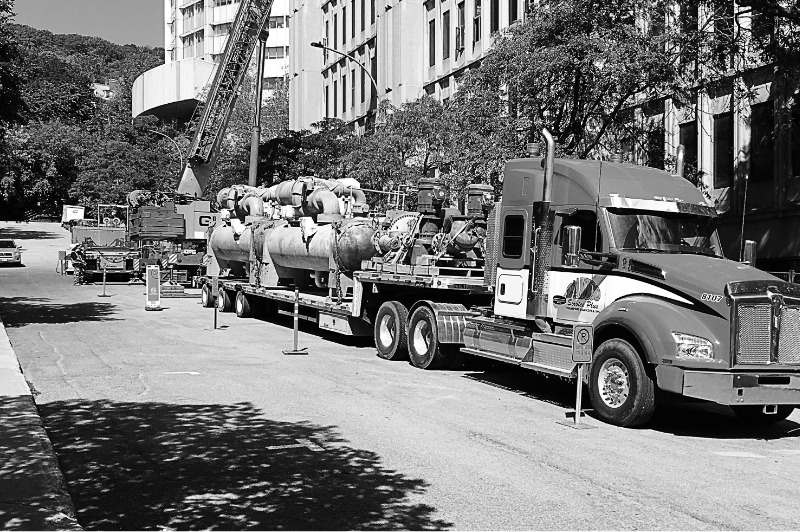 Machining moving and rigging
Our professionals are experts in both rigging and machinery moving. Our team takes pride in the work they perform on a daily basis, moving and relocating large and sometimes massive pieces of machinery and industrial equipment.
Commercial & industrial machinery moving
Rigging and
hoisting
Complete plant
relocations
Machinery loading
& offloading