Production Line Assembly & Repair | Berwil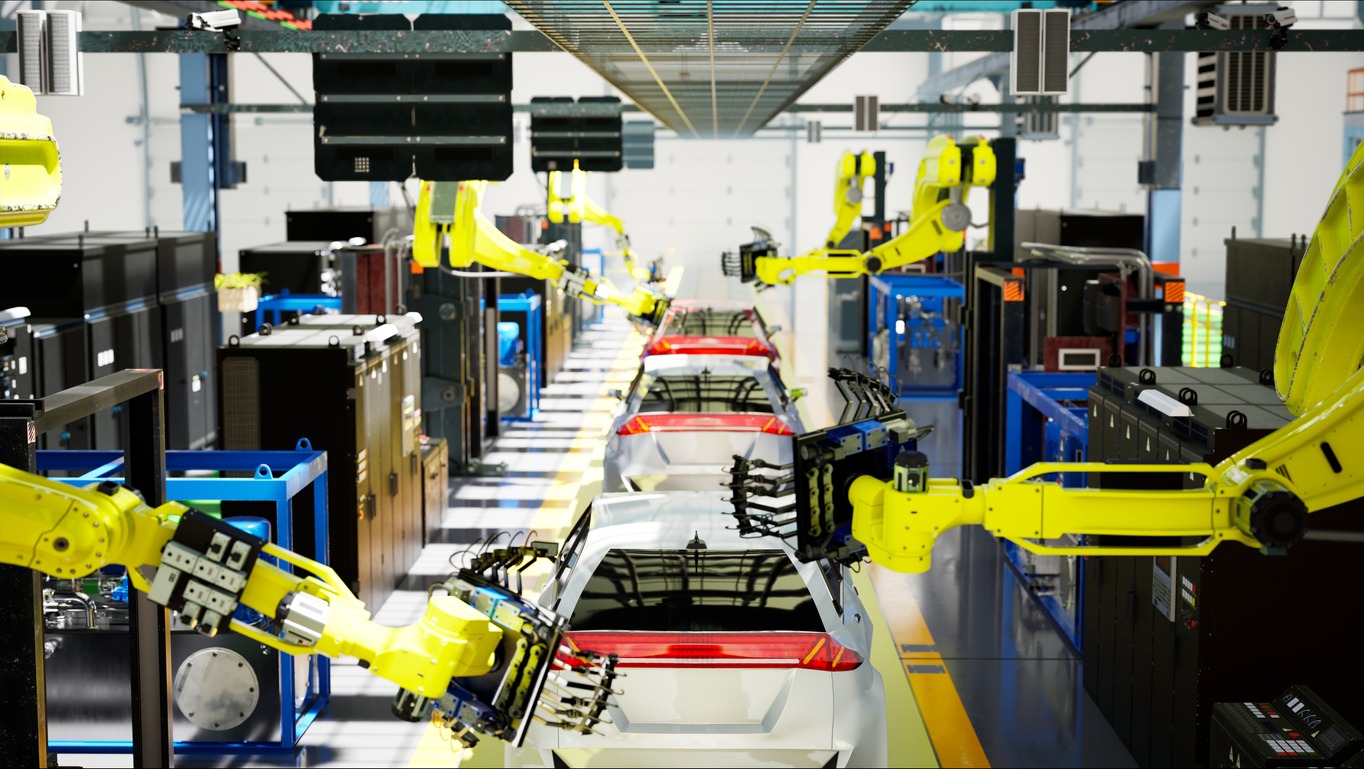 They say that money makes the world go round, but it's the production line that keeps that money flowing. From airplane parts to shoestrings, the modern world depends heavily on the production line for all its goods and services, and companies that supply those goods and services rely on the production line to keep their bottom lines as healthy as possible.
Every company owner and factory foreman wants to ensure that their happy and steady outflow of the product remains consistent and uninterrupted in hopeful perpetuity, but the reality is that machines break down, and an interruption to your production line is inevitable. However, what many entrepreneurs don't realize is that the length of that interruption is entirely in their hands if they take the proper lengths to shorten it, and that means getting the best equipment to be installed, repaired, and maintained by the best people. In terms of meeting all those needs quickly, expertly, and in a cost-effective manner, nobody beats the experienced team at Berwil Mécanique.
TIME IS MONEY
Breakdowns may be inevitable, but that doesn't mean they have to be indefinite. After all, every hour that production is halted can be subtracted from the company's profit line, so it's in everybody's best interests to get things up and running as quickly as possible.
One way to sidestep that problem is to make sure the machines were running right in the first place. That means proper installation by experts using the optimum parts and equipment. Berwil Méchanique accomplished just that for Heinz Canada by installing 8 production and packaging lines in record time. The disconnection, transport, reassembly/installation and connection of the machinery did not halt production in the least, and Heinz was able to get their products from the production line to the consumer's table with no disruptions.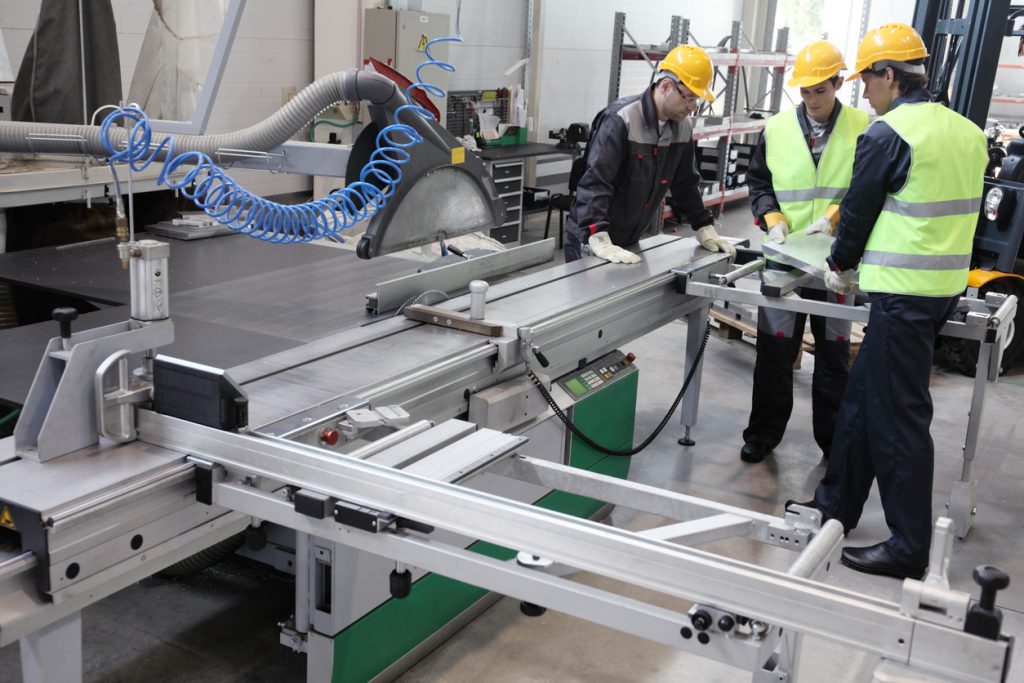 REGULAR MAINTENANCE SAVES MONEY AND TIME  IN THE LONG RUN
Repairs to existing machinery can be a costly affair, as both time and money are spent to get the production line moving again in the event of a breakdown. Berwil Méchanique recognizes this, and is committed to helping our clients in an efficient, expeditious, and cost-effective manner.
Berwil Méchanique's efforts to repair and replace a robotic palletizing system for Heinz Canada stood testament to our commitment, as we completed the project in "weekend mode" and without disrupting regular production.
Further, Berwil Méchanique's regular and periodic maintenance on existing production lines helps sidestep potential problems that may occur further down the line. This was evident through Berwil Méchanique's routine maintenance on Maison des Futailles' bottling line, which allowed the company to not only continue but expand its production significantly through the inclusion of a wider array of diverse products.
Thank you for reading. For any further inquiries, please Contact Us
Return to Blogs