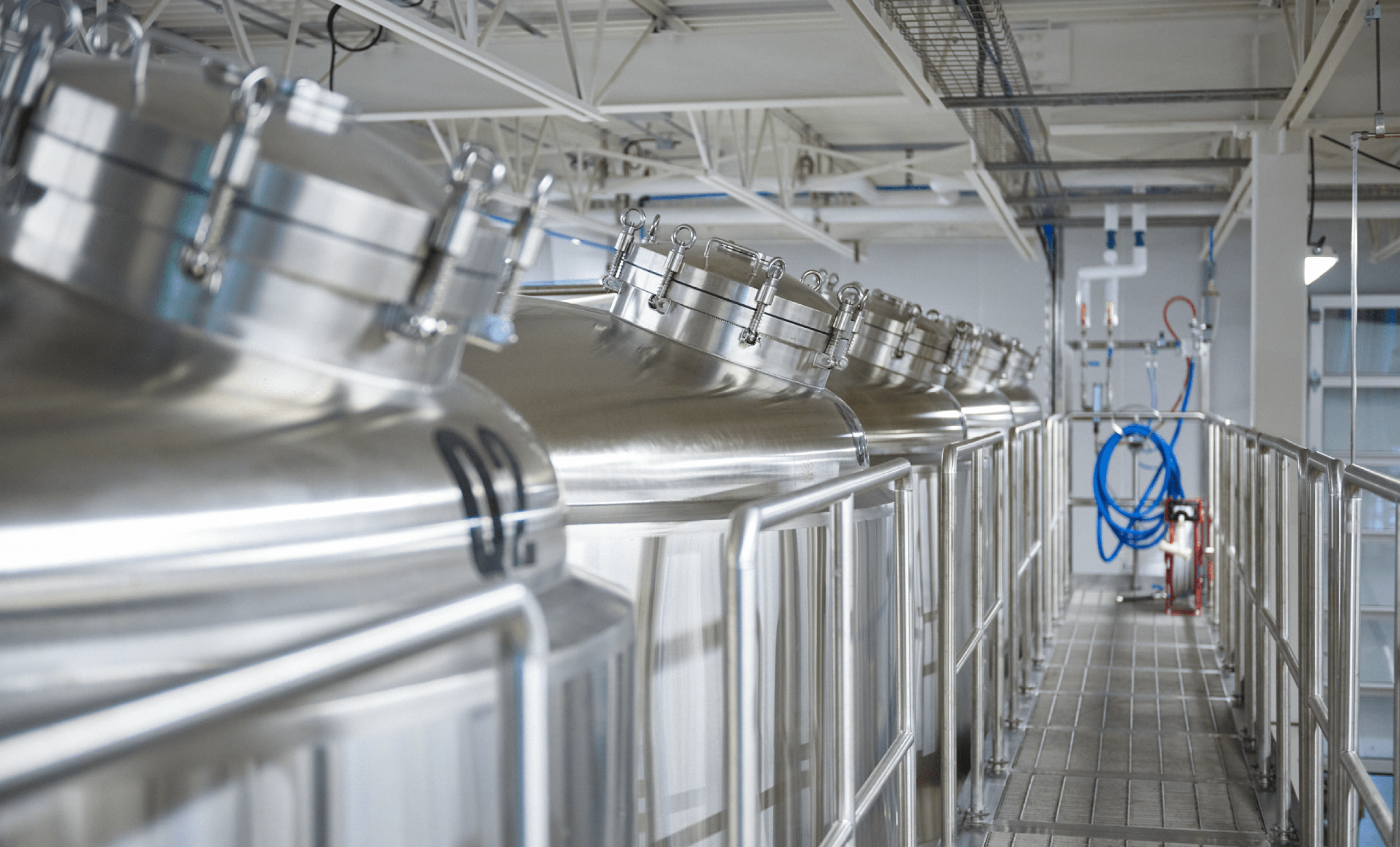 Industrial mechanical installations
If there's Berwil,
there's a way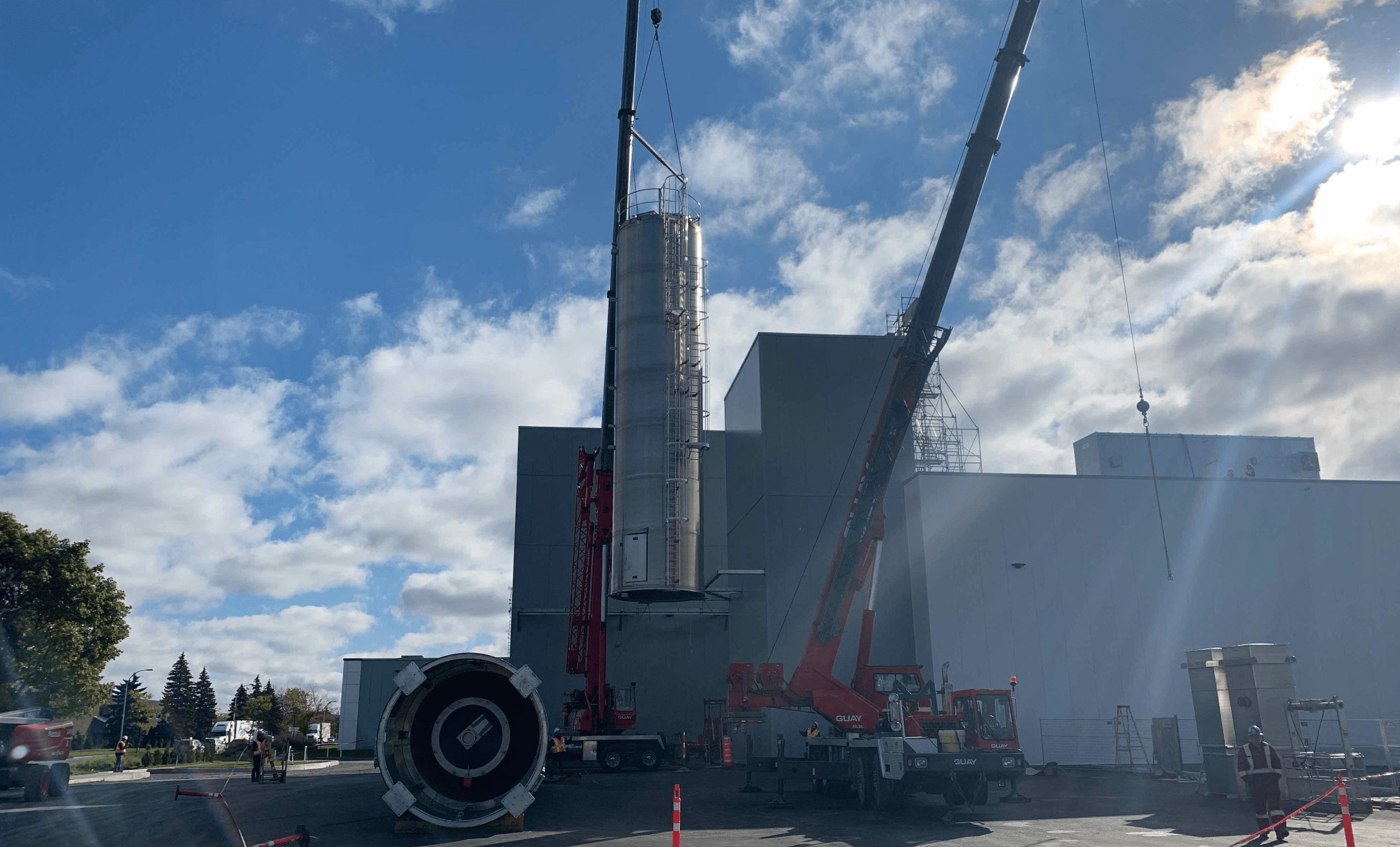 What sets us apart
A unique expertise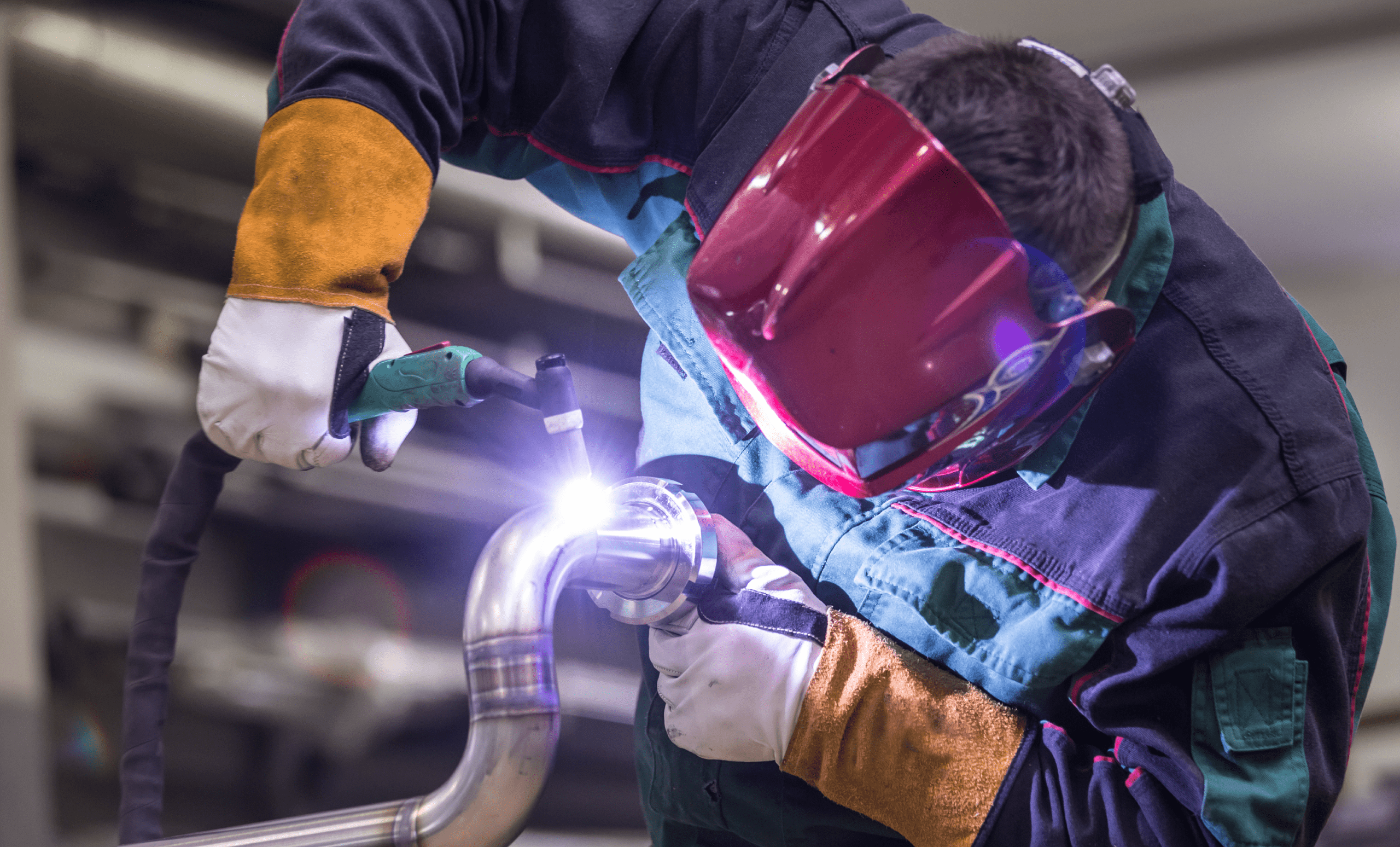 Prioritizing employee safety
Safety always
comes first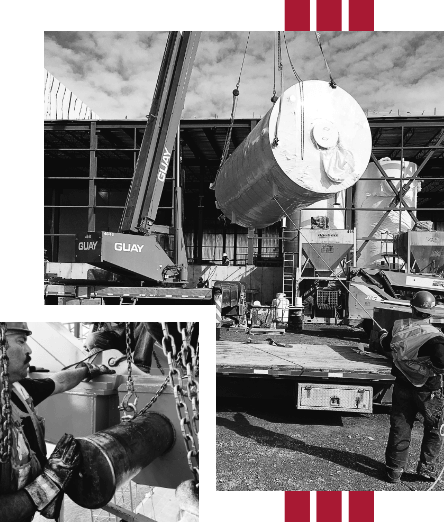 BERWIL Mécanique Industrielle works mainly in the agri-food, pharmaceutical, and cosmetics fields. Thanks to a dynamic vision and undisputed field expertise, BERWIL Mécanique Industrielle has led the way in several fields of activity for more than 70 years.
Industrial mechanics projets
Industrial maintenance
(mechanical, electromechanical and sanitary piping)
2D and 3D drawing, 
on-site measurements, design and engineering
Various manufacturing
and tailor-made equipment
(tanks, platforms; steel, stainless and aluminum)
Technical support and emergency services, 24/7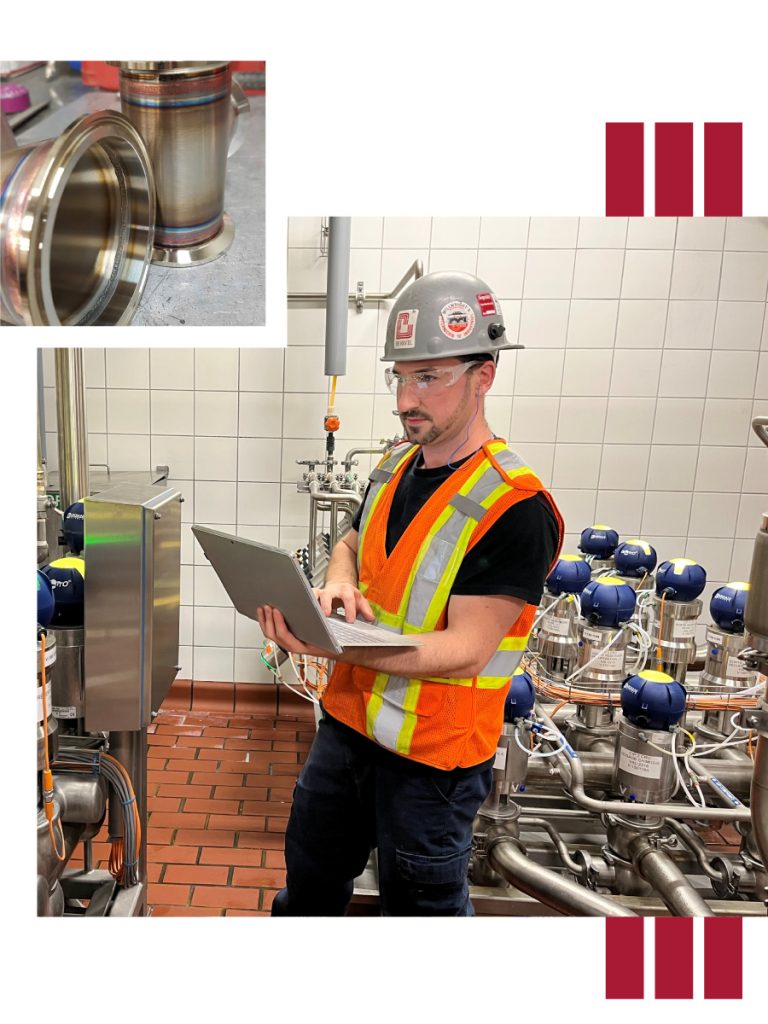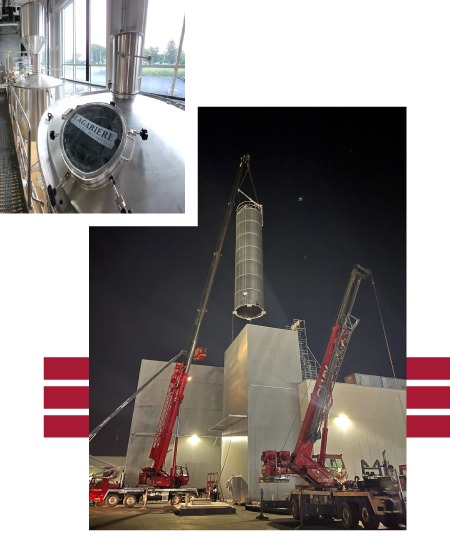 BERWIL offers industry-leading expertise, a wealth of experience, meticulous project management, and exceptional customer satisfaction. With vast, deep knowledge across many industries and with extensive years in the industrial mechanics industry, we pride ourselves on the quality of our work and putting the needs of our customers first.
Industrial and agri-food mechanics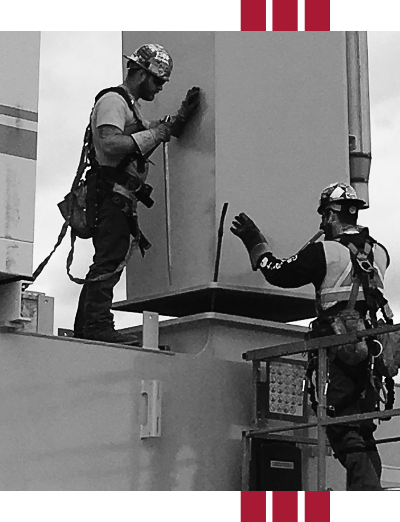 At BERWIL, we are committed to making our health and safety protocols a priority. As a company, we want to be consistent with our convictions, and our team must work safely by respecting health and safety rules and standards.