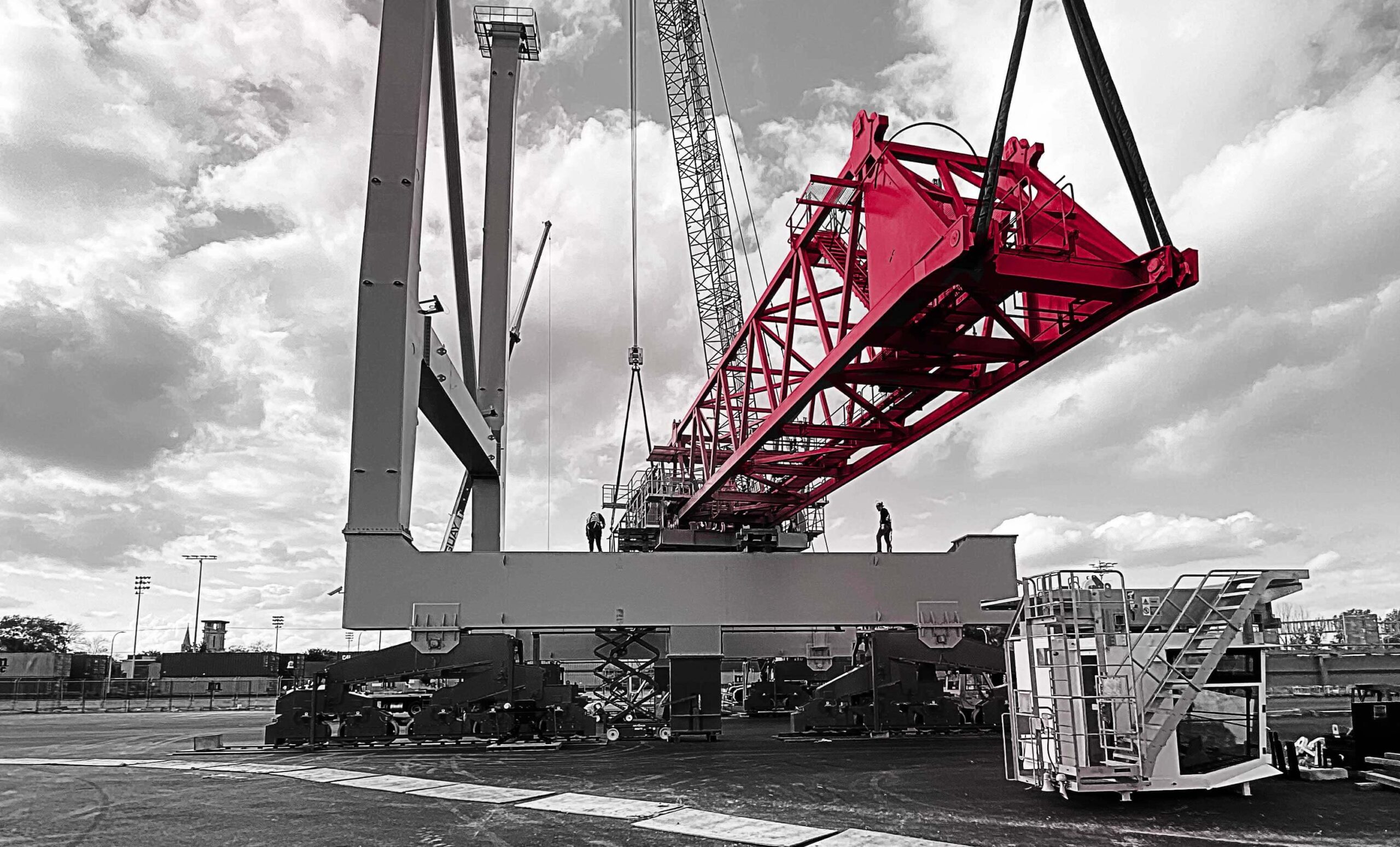 Industrial mechanical installations
If there's Berwil,
there's a way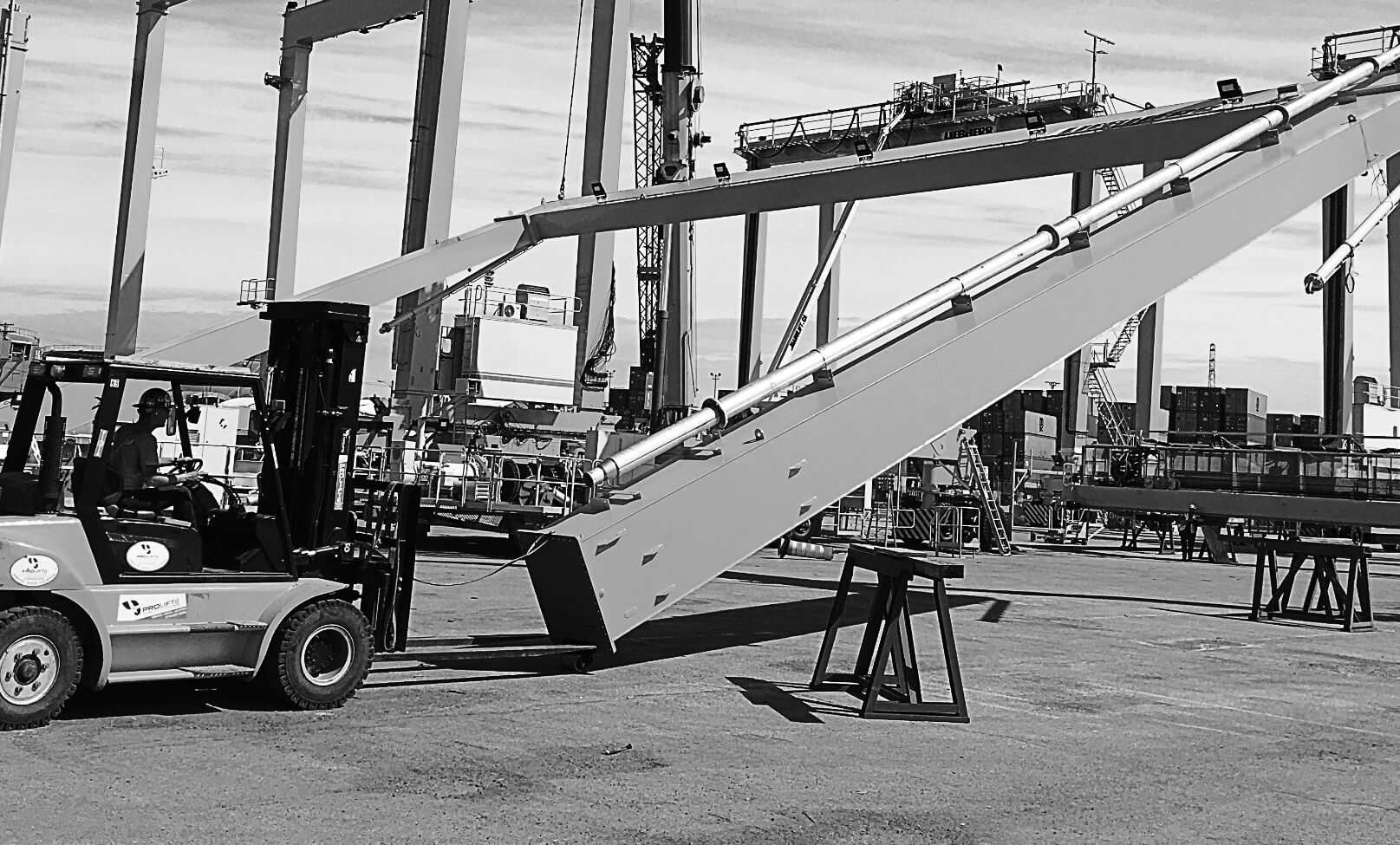 What we do
You ask,
we deliver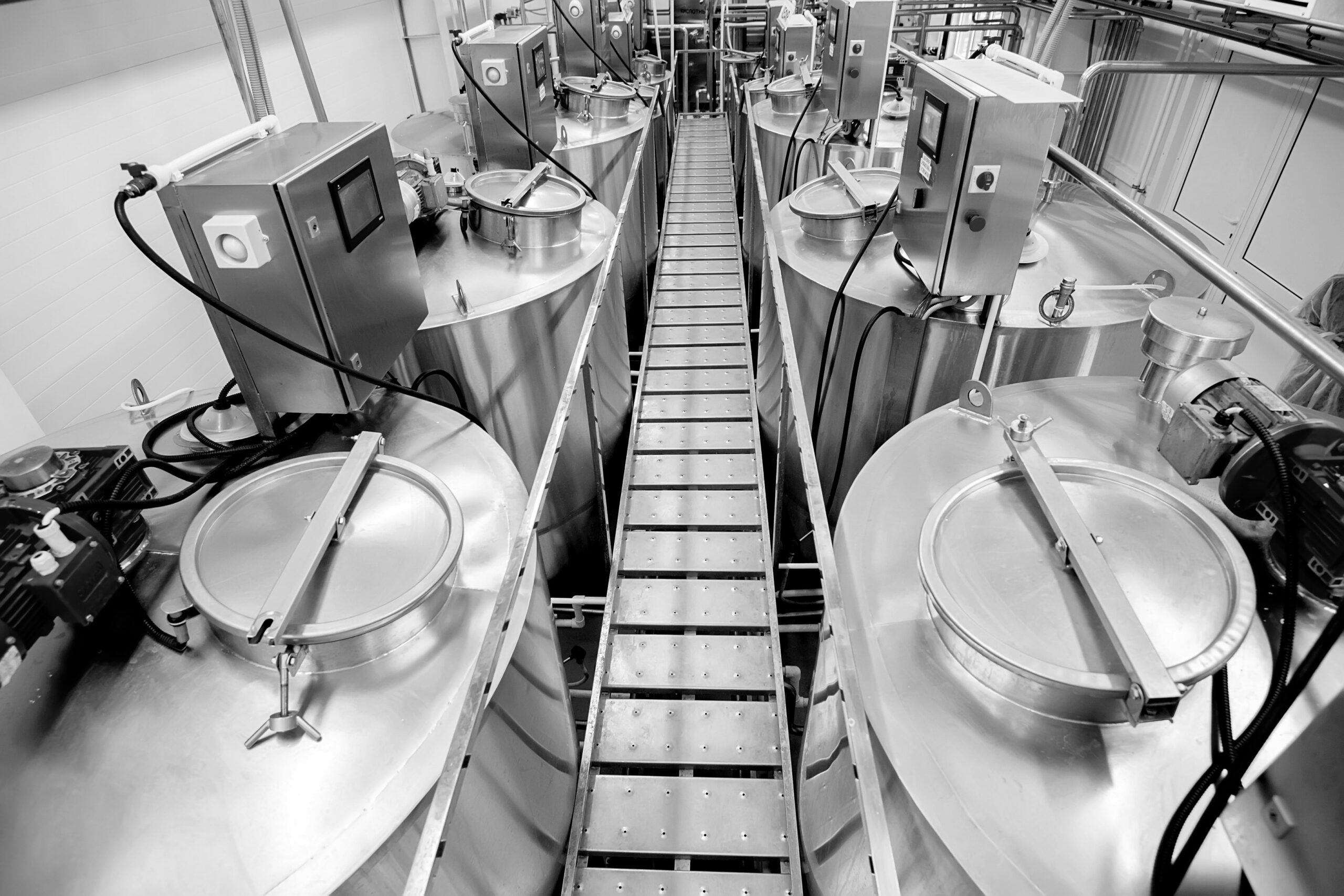 Prioritizing employee safety
Safety always
comes first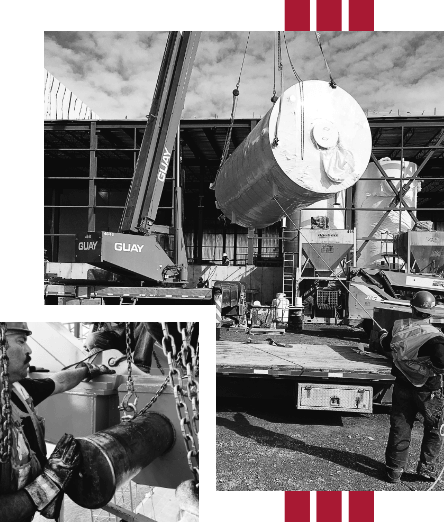 Berwil is an industry leader in industrial mechanical installations, industrial mechanics and custom fabrication services. For more than 70 years, we have been building and maintaining industrial systems and machinery.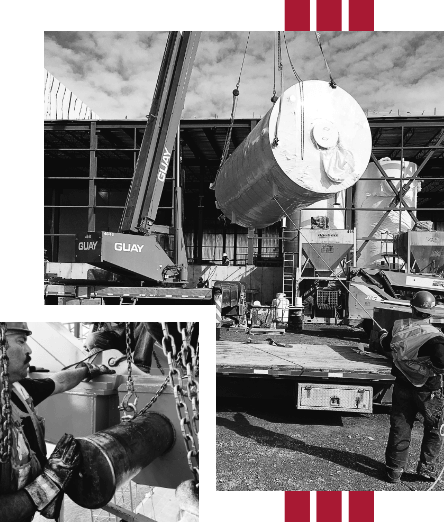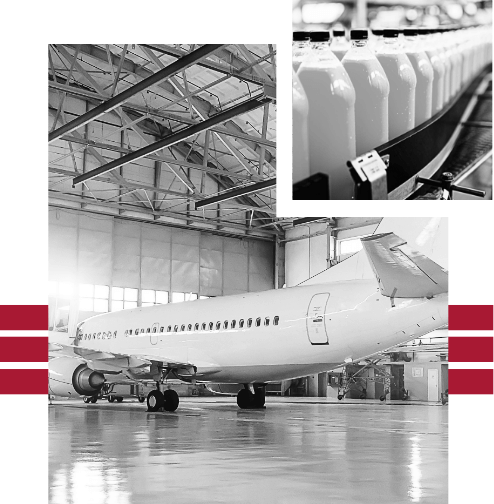 Berwil offers industry leading expertise, a wealth of experience, meticulous project management and exceptional customer satisfaction. With vast, deep knowledge across many industries and with extensive years in the industrial mechanics industry, we pride ourselves on the quality of our work and putting the needs of our customers first.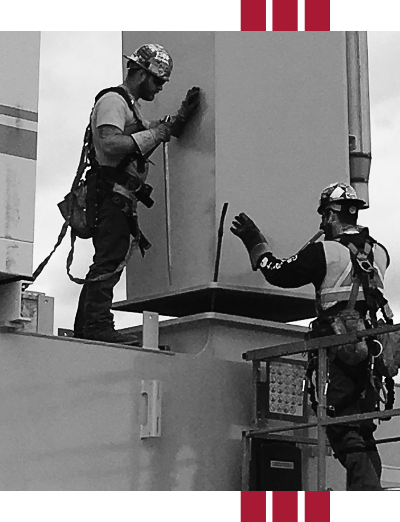 Berwil maintains an ongoing commitment to keeping our health and safety protocols a priority. It is essential that we keep our team and clients safe through continued education, while meeting all health and safety certification standards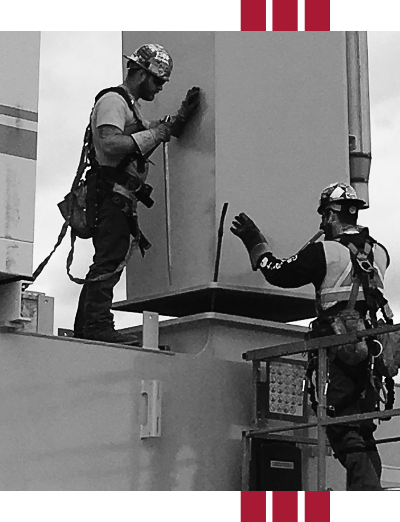 All of our tradesmen are experts in their respective fields, and
abide by the highest standards.
You can count on our dedicated team of professionals, 7 days a week and 24 hours a day to expertly take care of: