Preventative Maintenance | Industrial Machine Experts | Berwil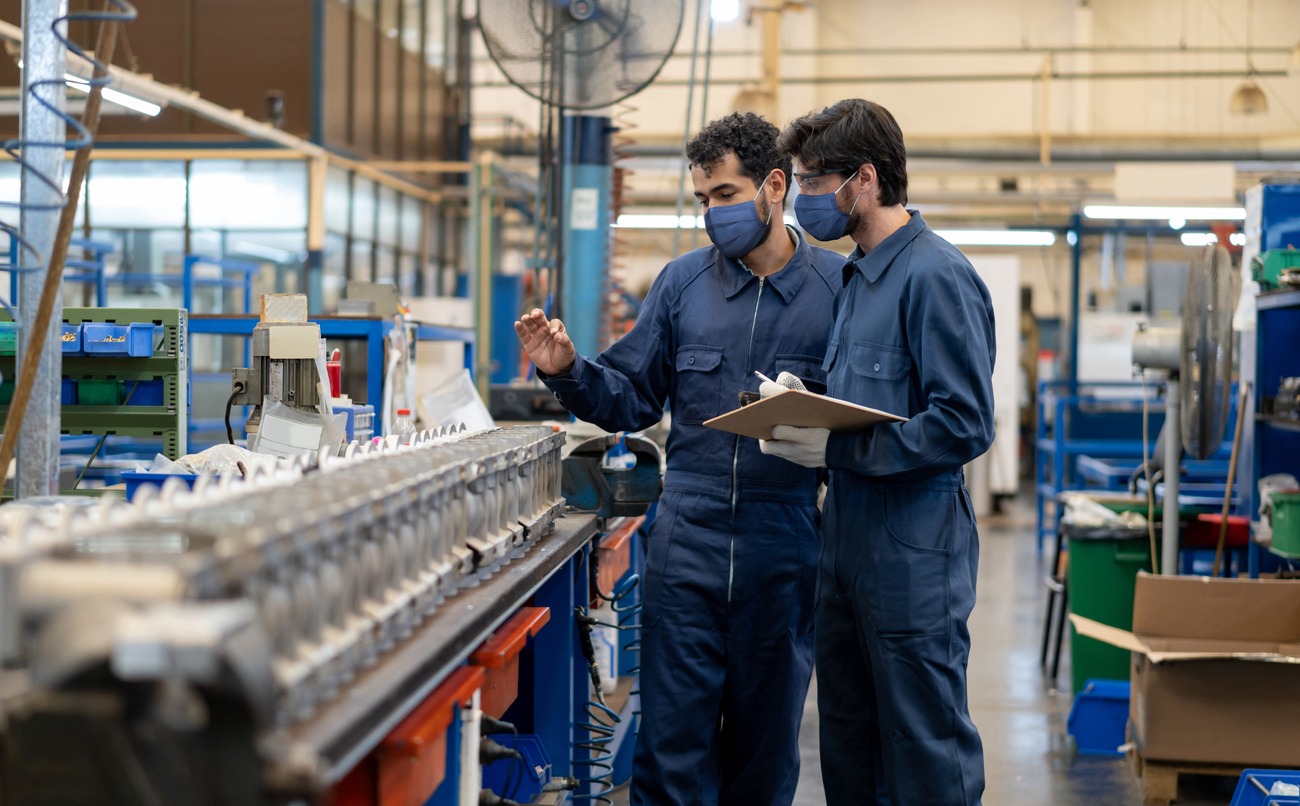 Installing and repairing is preventative maintenance 101 when it comes to machinery essentials to the smooth operation of a production line is one of the primary functions of an industrial mechanic, but it is not the only one, nor may it be the most important.
Periodic and routine preventative maintenance by a qualified and experienced millwright can help sidestep and avoid the kind of breakdowns in production that can cost your business time and money. Finding a reputable company that can service your needs may seem like a daunting task, but with Berwil Mécanique Industrielle, quality control at an affordable cost is assured. Our expertise in a variety of different fields speaks for itself.
HEINZ-SIGHT IS 20/20
You can't have fries without ketchup, and it would be difficult to get that condiment on your dinner table without a smoothly functioning production line such as the one Berwil installed and performed maintenance for at Heinz. At one location, the reassembly and installation of production and package lines was completed while simultaneously ensuring the maintenance of the rest of the plant. Additionally, the capacity of several ancillary services vital to the creation of the product, such as chilled water and ammonia systems, was increased.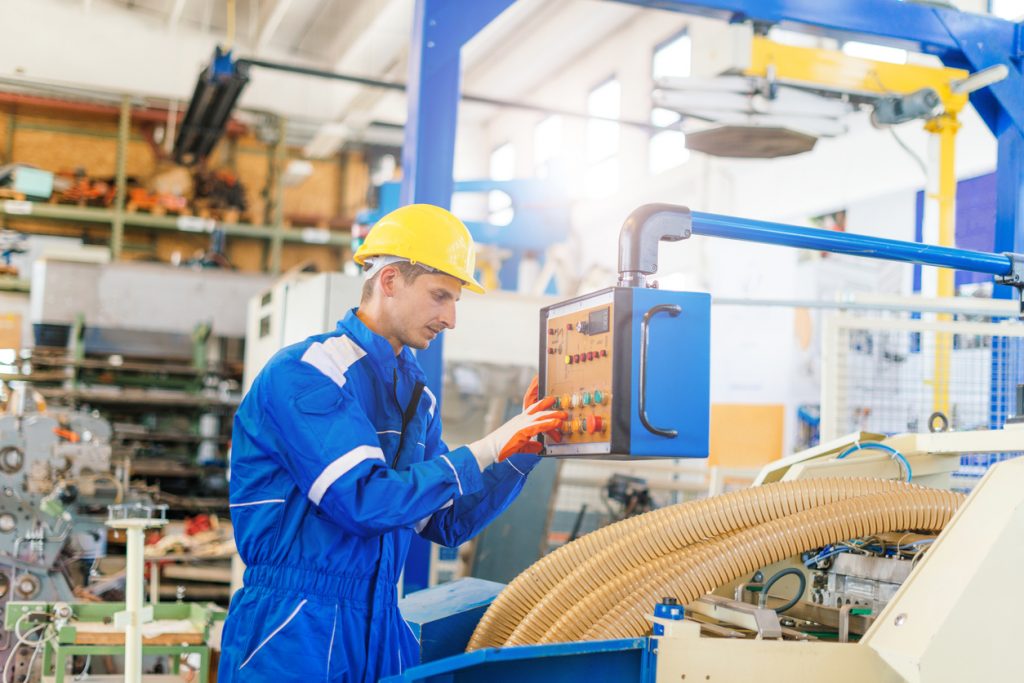 CHEERS AND RAISE YOUR GLASSES
If you're having fries with ketchup, you might as well wash it down with a nice, cold beer. Thanks to the work of the experts at Berwil, you can be assured your favourite Labatt products will be at the store when you go to buy them, and in record time. Installation work on all the equipment for a brand new, high-speed, automated beer canning line was completed at the same time as the modification and connection of auxiliary services, which resulted in the fastest canning line in Canada, at 2000 cans per minute!
THE PROCESS OF FINE WINE
Unbeknownst to most people, the delicate process of making wine is dovetailed by the intricacy involved in packaging it. As one of the prominent wine wholesalers and importers in Quebec, the Maison des Futailles contracted Berwil to perform installation and preventative maintenance on its fully automated bottling and crating line. The project had the added difficulty of needing to be extremely dexterous in order to accommodate the company's various product lines and distinct packaging. Completed at an accelerated pace, Berwil's performance left the Maison des Futailles with nothing but satisfaction.
FOOD FOR FOUR-LEGGED FRIENDS
Assembly and production lines are not the only systems Berwil installs, repairs, and performs preventative maintenance upon. For Trouw Nutrition, the mandate required the installation and preventative maintenance on ingredient tanks necessary for the manufacturing of animal feed. This coincided with the construction of the building, and was performed in agreement with the strictest OSH (Site Health and Safety) rules. However, regular check-ups were welcomed to ensure cleanliness, pest control, and the smooth dispersal of ingredients for production.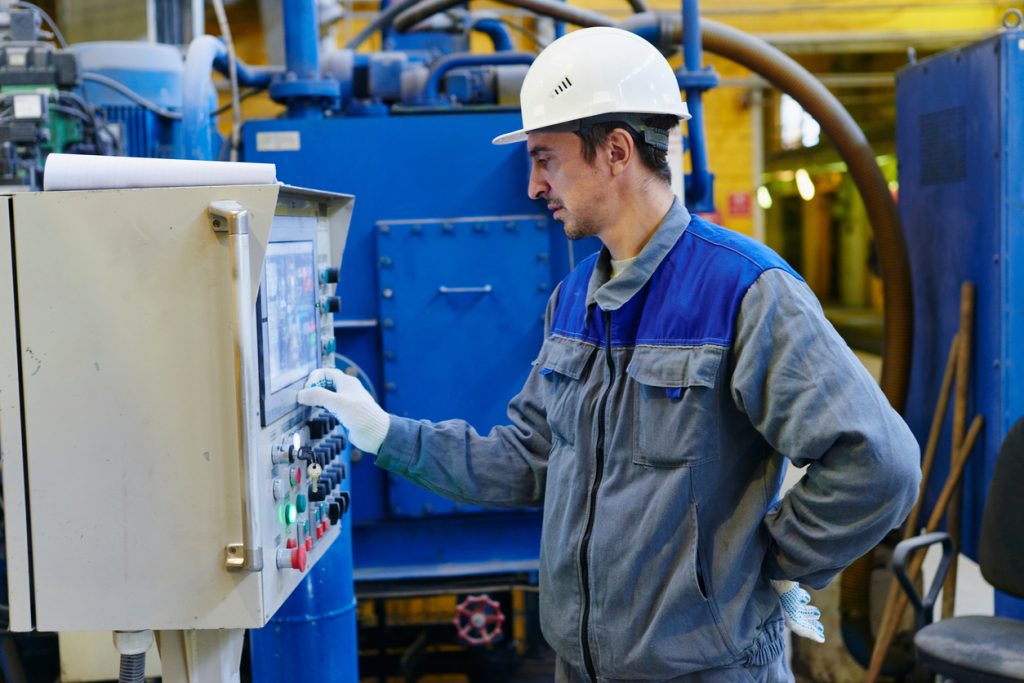 THE BEST WAY TO START YOUR DAY
Everybody enjoys a nice little bowl of yogurt in the morning, but few realize the enormous processes that go into putting that tasty treat on the breakfast table. Berwil does, as they both installed and performed preventative maintenance on multiple types of equipment for Yoplait – Liberté. Of particular concern was ensuring quality control in refrigerated storage, reception and storage of milk, as well as wastewater treatment. Carrying out all the work while ensuring the maintenance of the operations of the entire plant was no small feat, but Berwil accomplished it with precision, care, and expediency.
Thanks for reading! If you have any further inquiries, please contact us.
Return to Blogs
Author:SEO Troop
Published: September 1, 2021