Industrial Mechanic Millwright | Berwil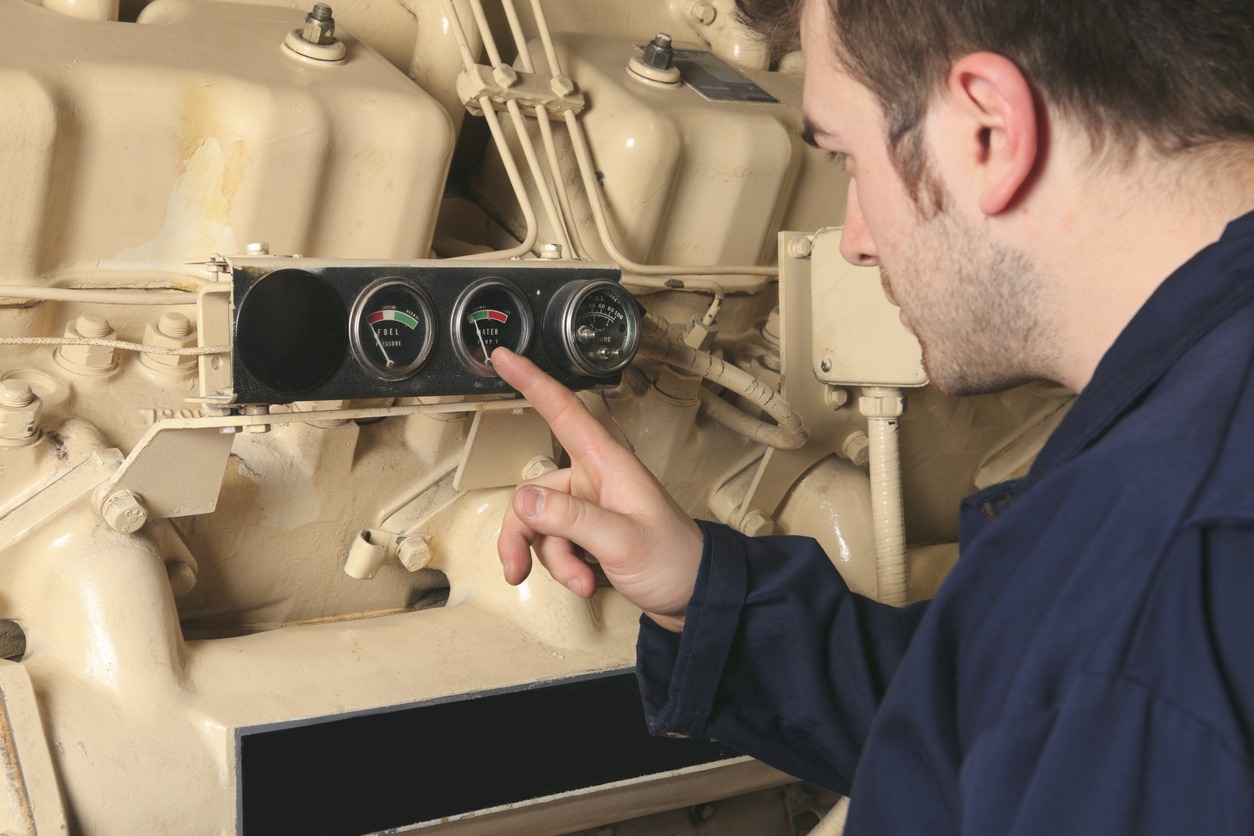 THE RIGHT INDUSTRIAL MILLWRIGHT
When it comes to assembly lines and the process of industrialization, there's always room for improvement. As the owner or operator as an industrial mechanic millwright, a processing plant, ensuring the smooth and efficient running of your machinery and equipment is one of your top priorities. After all, time is money, and any breakdown in the industrial process is bound to cost you both. 
Given that malfunctioning equipment is an inevitability, not just a possibility, you need to secure the services of a competent and reliable industrial mechanic and millwright as soon as there is an issue with your production line.  
With your entire enterprise at stake, you can't leave anything to chance when it means getting production back on-line to ensure a healthy bottom line. That's why contracting too-notch industrial mechanics and millwrights from reputable companies like Berwil is so crucial.
THE THREE R'S
It may seem like a no-brainer, but the first essential skill you'll want in your millwright is the ability to read complex blueprints and diagrams. Most millwrights have gone through extensive schooling and apprenticeships to achieve their titles and positions. However, one way to ensure you're getting the best of the best is to go through a reputable company like Berwil, who have additional internal certifications and qualifications they require their millwrights to possesses that guarantees you're getting the best person for the job.
INDUSTRIAL MECHANIC | HANDS-ON EXPERIENCE
The principle task of a millwright is to install, repair, adjust, and in some cases, disassemble complex machinery at any stage of the industrial process. Doing so is not just a matter of being able to read complex diagrams and schematics, but having hands-on experience. Trusted companies like Berwil have teams of millwrights and industrial mechanics who have years of experience putting together, taking apart, and fixing everything in all areas of the production process.
COMMUNICATION IS KEY
In this day and age, communication is key in all areas of business. As a millwright, being able to fix and install industrial equipment is crucial, but communicating issues, problems, and specifications to workers, managers, or employers is just as essential. Relying on companies like Berwil to supply millwrights who not only know how complex machinery works but how to talk to people can ensure a smooth and comfortable process.
Thanks for reading! If you have any questions, please Contact Us.
Return to Blogs