Kraft – Heinz Canada
Installation of robotic palletizing system
Project Description
Replacement work for a robotic palletizing system.
The Berwil team took care of securing the premises and installing all the various equipment as well as the connection of ancillary services.
Project Challenges
Work carried out in "Weekend" mode;
Carrying out all the work while ensuring the maintenance of the operations of the entire plant;
Coordination with the various building modification works;
Modification and connection of auxiliary services.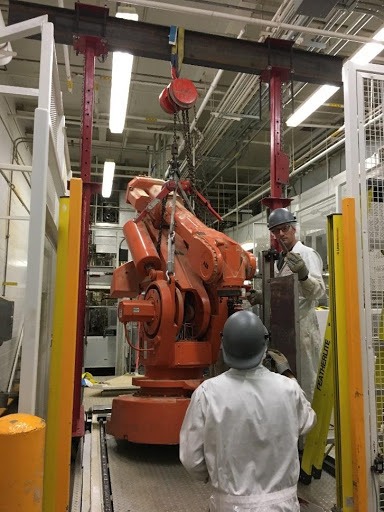 Return to Projects